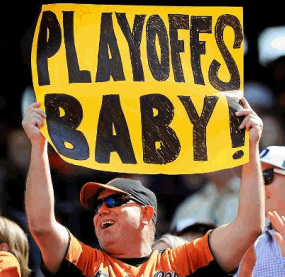 ---
City Championship Tournaments:
For all spring divisions (except A1 division - 1st grade-machine pitch division), we will hold City Championship Tournaments. Teams that qualify (as determined by their record at the end of the season) will compete in our City Championship Tournaments where games will be played in late June. Every effort will be made to finish all games by June 30.

Summer Tournament:
After City Championship Tournament, we offer a fun Summer Tournament that starts shortly after July 4. Each division (A, AA, AAA) play a 5 game round robin, then get seeded to play for Summer Tournament Champion. Summer Tournament runs approximately three weeks through the end of July.