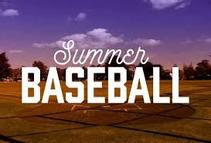 2017 Summer Tournament Registration
​
The summer tournament is a fun addition to our spring season.
Summer Tournament is open to all players who participated in our 2017 spring season.
Players will be placed on balanced teams that will compete in an initial round robin tournament. Teams will then be seeded for a tournament to determine the Naperville Little League Summer Tournament Champion.
Games will begin around July 5th with the tournament and conclude around July 30th. Click
here
to register or click on the "Register to Play" link to the left. Registration closes June 28, 2017.​
---
---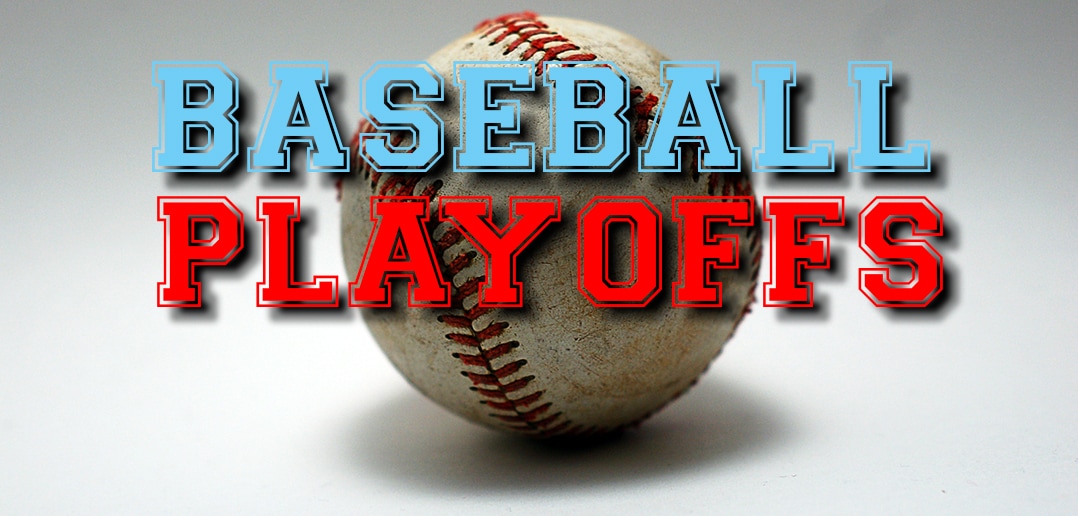 2017 Majors City Champions: ​CLM2 Frost Gelato

2017 Supreme City Champions: ​​CLS3 Illinois Cement Company
---
AAA City Championship game, Nike 3
​Tuesday, June 27, 2017 @ 8:00pm

​​CLAAA1 Frey Orthodontics vs CLAAA6 Russell Martin Carpet

AA City Championship game, Nike 3
Tuesday, June 27 2017 @ 6:00pm

​​ALAA2 Plaques Plus vs RLAA1 Sharko's BBQ

​A2 City Championship game, Nike 1
​Tuesday, June 27, 2017 @ 6:00pm

​CLA25 Judd Kendall VFW vs RLA23 Becker Service Center​
---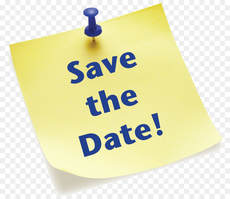 ​Tryout Dates Set for 2018 Majors and Supreme Divisions
​​​​Majors Tryouts (Supreme Makeup Tryouts): August 13, 2017
​Supreme Tryouts (Majors Makeup Tryouts): August 27, 2017
Majors and Supreme Division are for players who tryout and are drafted. Exact time and location of the tryouts will be coming shortly.
---
---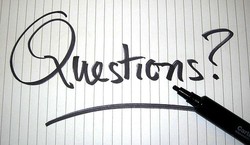 Do you have questions about Naperville Little League Baseball? Wondering which program is right for your child? Click
here
for answers to this and more in our
General Information Guide
.
---
---
​

Little League International to adopt new baseball bat standard beginning January 2018. Click here for details.
---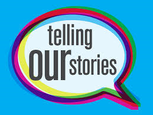 ---
---
Our 2017 Sponsors
(Click on link below to​ be directed to website)

---
---
---
---
​
---
Click
here
for Naperville Park District weather cancelllations and facility closures.
---