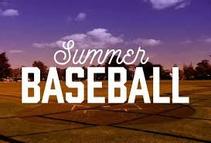 2017 Summer Tournament Registration
​
The summer tournament is a fun addition to our spring season.
Summer Tournament is open to all players who participated in our 2017 spring season.
Players will be placed on balanced teams that will compete in an initial round robin tournament. Teams will then be seeded for a tournament to determine the Naperville Little League Summer Tournament Champion.
Games will begin around July 5th with the tournament and conclude around July 30th. Click
here
to register or click on the "Register to Play" link to the left. Registration closes June 28, 2017.​
---
---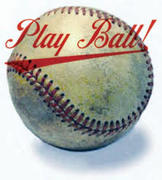 2017 Challenger Registration ​
Naperville Little League is excited to offer a great opportunity to play baseball for children with special needs in our Challenger Program. Games will start mid June and run for 6 weeks from 3:30 to 5:30 on Sundays at Nike Park in Naperville. During these games the kids will play baseball on organized teams with equipment and jerseys provided by Naperville Little League, while using a unique buddy-system style play.
​
Click
here
to view our full registration page or click on the "Register to Play" link to the left. ​
---
---
---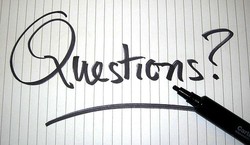 Do you have questions about Naperville Little League Baseball? Wondering which program is right for your child? Click
here
for answers to this and more in our
General Information Guide
.
---
---
Please enjoy a weekend of 20% off the entire store at Dick's Sporting Goods June 10 and June 11(several Dick's store locations are participating) . It's a great time to shop for Father's Day and all your sporting goods needs. Click
here
to retrieve the coupon and for full details.
---
---
​

Little League International to adopt new baseball standard beginning January 2018. Click here for details.
---
---
Stories about our 2016 NLLB season...
​
Jim Meurer umpires at SLWS -
Click
here
to enjoy a story about one of our board members, Jim Meurer, and his journey to umpire at the SLWS.
All in the family -
Click
here
to enjoy a heart warming story of one of our 2016 little league families.
---
Our 2017 Sponsors
(Click on link below to​ be directed to website)

---
---
---
---
​
---
Click
here
for Naperville Park District weather cancelllations and facility closures.
---